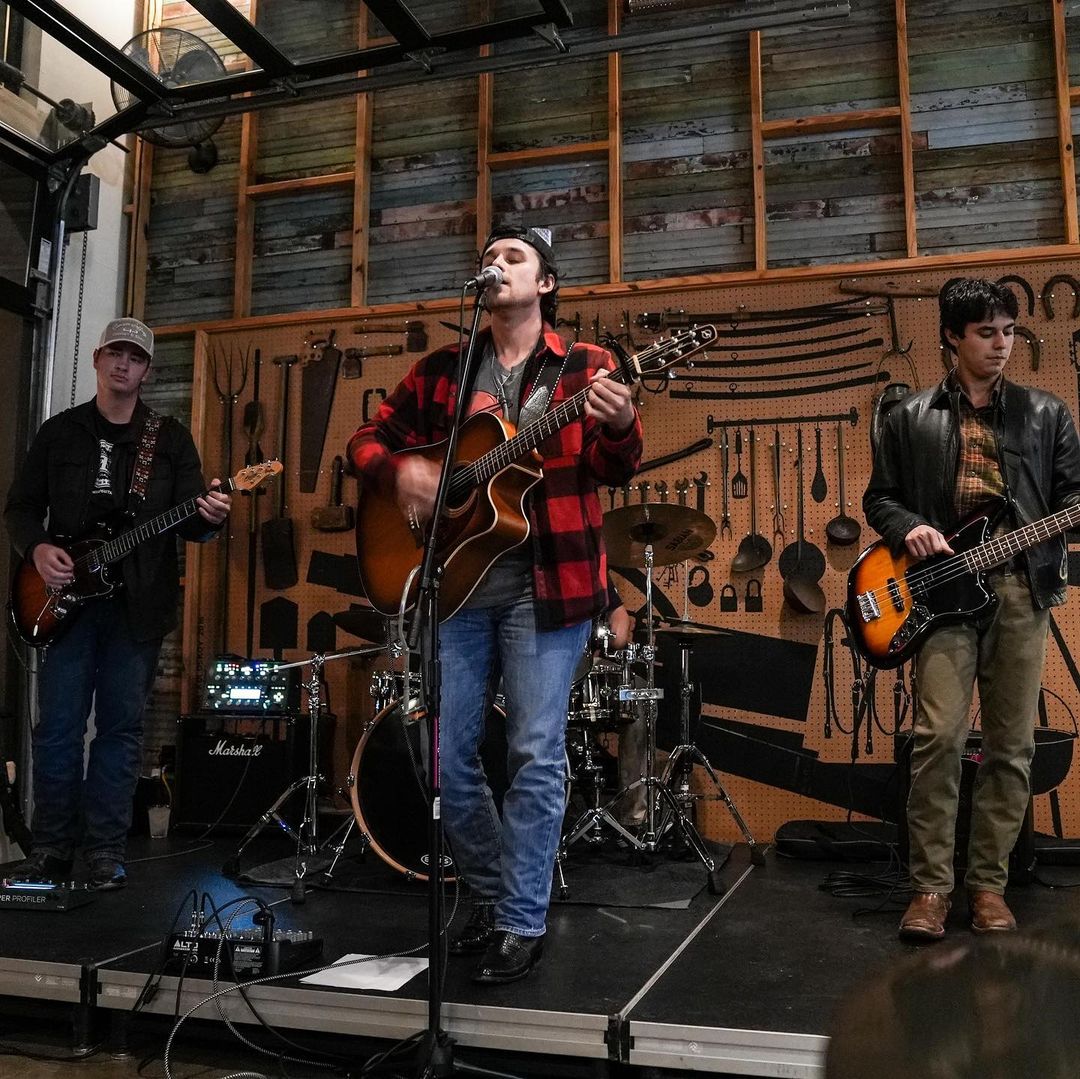 About Us

Composed of current Aggie students and based out of College Station, the Trent Herrera Band is beginning to make their way on to the Texas Music scene with their unique brand of Texas Country.

Drawing from influences like George Strait, to Stevie Ray Vaughan, to the Foo Fighters, the Trent Herrera Band's style of rock and blues inspired country music makes them stand out among the rest. The band is making a name for themselves throughout College Station for exciting performances with fresh, thoughtful songwriting, and all the crowd pleasing favorites when performing live.
Gallery
Gallery
Come see us live sometime.
Stream THB on All Platforms
Stream the Trent Herrera Band on all streaming platforms, including Spotify, Apple Music, and more.
Listen Now
Work Samples
Work Samples
Check out some of our biggest songs.
Contact
Contact
Contact the Trent Herrera Band